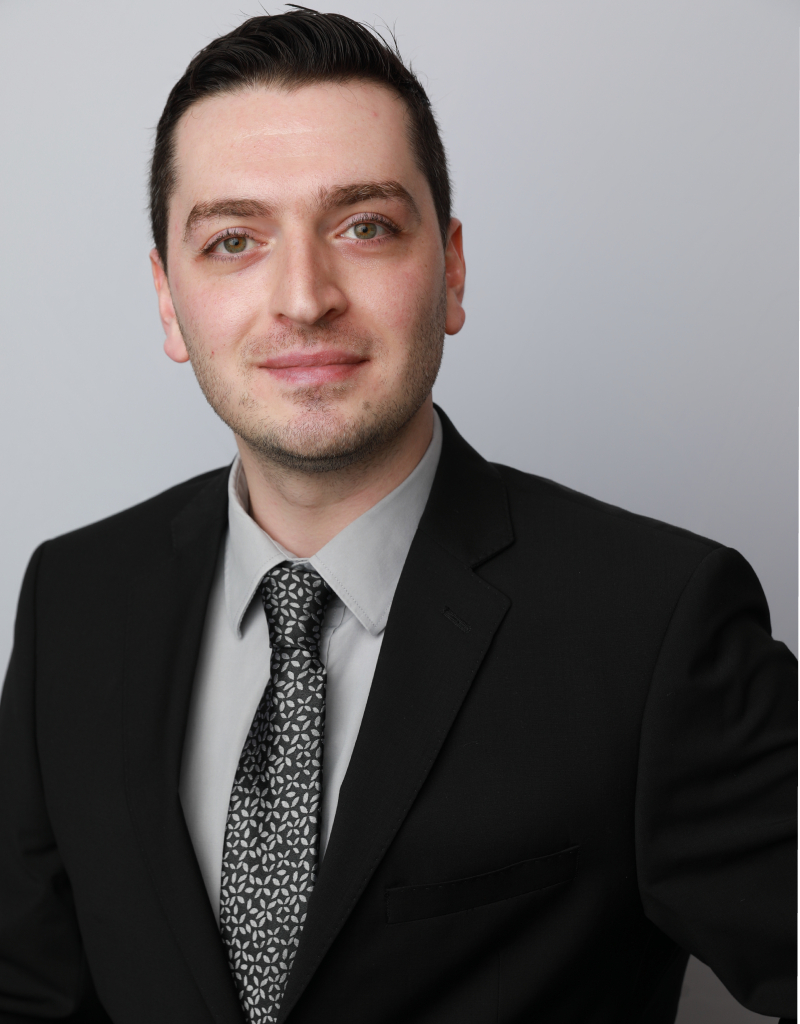 Alen Ovsepyan
Biography
Alen Ovsepyan is an employment attorney at Termechi Employment Law. Alen graduated from University of California, Los Angeles, with a degree of Bachelor of Arts with a major in History. He then went on and earned his J.D. from Southwestern Law School in 2020.
Throughout his legal career, Mr. Ovsepyan has always represented and advocated for Plaintiffs. Prior to working at Termechi Employment Law, he was litigating a variety of personal injury and habitability matters. Whether it's been fighting for employees, victims of personal injury, or tenants, Alen has always had a passion for representing the "average Joe" against formidable insurance companies.
Alen was raised in and currently resides in Glendale, CA. During his free time, he loves spending time with his family and friends. More specifically, Alen enjoys travelling, playing sports and a good game of poker.