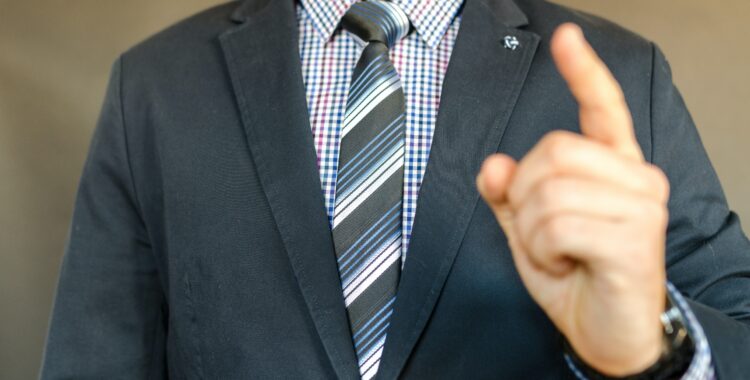 Retaliation and Whistleblowing
Termechi Employment Law Represents Victims of Retaliation in the Workplace
If you have reported or protested any "protected activity" at work, it is unlawful for your employer to retaliate against you by firing you, demoting you, disciplining you, reducing your hours, reducing your pay, denying you promotions, bonuses or other benefits.
If you believe you have been wrongfully discharged after reporting any "protected activity" to your employer or an outside agency, it is imperative that you consult a knowledgeable Century City retaliation attorney.
"Protected activities" that may lead to retaliation are:
Reporting unsafe or unhealthy working conditions
Reporting unlawful harassment or discrimination: Retaliation can take many forms after an employee reports harassment or discrimination. This can include effects include firing, demotion, relocation, reduction in hours, and much more.
Reporting wage and hour violations: If you are not getting paid for the hours you work or you are not being given uninterrupted meal or rest and breaks and you report it, your employer should not retaliate.
Taking medical leave: Every employee is entitled to take medical leave, but in some cases, they could face a backlash from their employer which is against the law.
Reporting fraud: This can happen after an employee reports illegal actions taking place by their employer. The company may take it out on the employee in a variety of ways which could include getting wrongfully terminated or demoted.
Whistleblowing: If you report illegal activity at your workplace to your supervisor or an outside government agency, you should not be at risk of losing your job. If you are aware of a misuse of government funds, you may be able to stop the misuse and be rewarded. Call us and we can help.
Taking time off for child birth or illness: The Family Medical Leave Act and California Family Rights Act were created to protect employees from any sort of retaliation after welcoming a new member of the family or dealing with a serious illness or that of a loved one.
Victims of retaliation can seek compensation for lost wages, emotional distress and sometimes punitive damages, attorney's fees and costs. Even where the employee is mistaken (meaning their complaint is not factually valid), they are still protected against retaliation as long as they reasonably believed their complaint was justified.
If you suffered damages as a result of any manner of workplace retaliation, speak with one of our wrongful termination attorneys in West Los Angeles today.
Why Choose Termechi Employment Law ?
Absolutely no out out-of-pocket fees. We strive to make legal representation available to all workers in California by offering it on a contingency fee basis.
We have successfully litigated numerous multimillion-dollar lawsuits. We have genuine case results.
The Los Angeles employment attorneys at Termechi Employment Law have years of experience specializing in labor and employment law.
We are not a "mill" law firm: Unlike what you may find at larger mill firms, you will speak directly with Mr. Termechi, the lawyer in charge of your case.
Put a Stop to Retaliation. Call our Beverly Hills Retaliation Lawyers for a Free Consultation.
We can help you evaluate your options and advise you on how to pursue the maximum possible relief. Contact our office in Los Angeles at (310) 974-3324 or send us an email to speak with one of our experienced Los Angeles retaliation lawyers.
You have rights as a worker, and we will uphold them. There is no risk to meet with us. We get paid only if we win your claim.