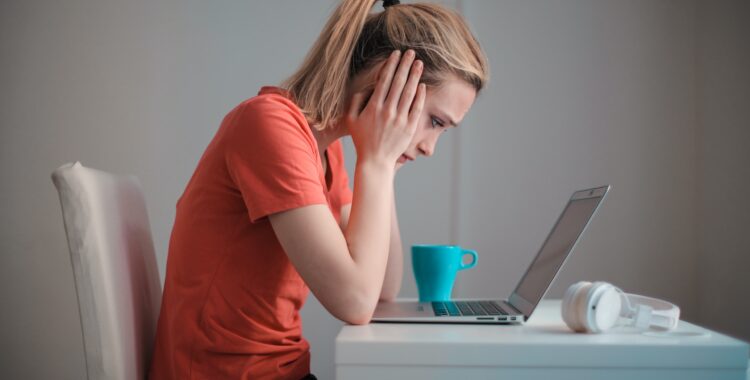 Wrongful Termination
Termechi Employment Law Represents Victims of Wrongful Termination
When an employee is terminated for a reason that is not related to work performance or is not otherwise legitimate, the employee may have a claim for wrongful termination. Although in California, employees without an employment contract generally can be terminated with or without cause at any time, employees cannot be terminated for any reason that violates a public policy or state and/or federal laws.
Although not every unfair reason for firing is a wrongful termination, common reasons for a firing that may be unlawful include:
If you have been wrongfully and unlawfully terminated by your employer, you have the right to compensation for damages, lost wages and benefits and for emotional distress. In some cases, terminated employees may also be entitled to punitive damages.
Forced Resignation
The employer does not necessarily have to terminate the employee for wrongful termination to apply.  An employer's conduct may have the legal significance of terminating an employee.  When an employer causes working conditions to become so intolerable and an employee quits his or her job in response, the employee's resignation may be treated as termination, also referred to as "constructive discharge".  The attorneys at Termechi Employment Law have experience successfully litigating a $15 million constructive discharge lawsuit.
Why Choose Termechi Employment Law ?
Absolutely no out out-of-pocket fees. We strive to make legal representation available to all workers in California by offering it on a contingency fee basis.
We have successfully litigated numerous multimillion-dollar lawsuits. We have genuine case results.
The Los Angeles employment attorneys at Termechi Employment Law have years of experience specializing in labor and employment law.
We are not a "mill" law firm: Unlike what you may find at larger mill firms, you will speak directly with Mr. Termechi, the lawyer in charge of your case.
Call our Beverly Hills Wrongful Termination Lawyers for a Free Consultation.
We can help you evaluate your options and advise you on how to pursue the maximum possible relief. Contact our office in Los Angeles at (310) 974-3324 or send us an email to speak with one of our experienced Los Angeles wrongful termination lawyers.
You have rights as a worker, and we will uphold them.  There is no risk to meet with us.  We get paid only if we win your claim.