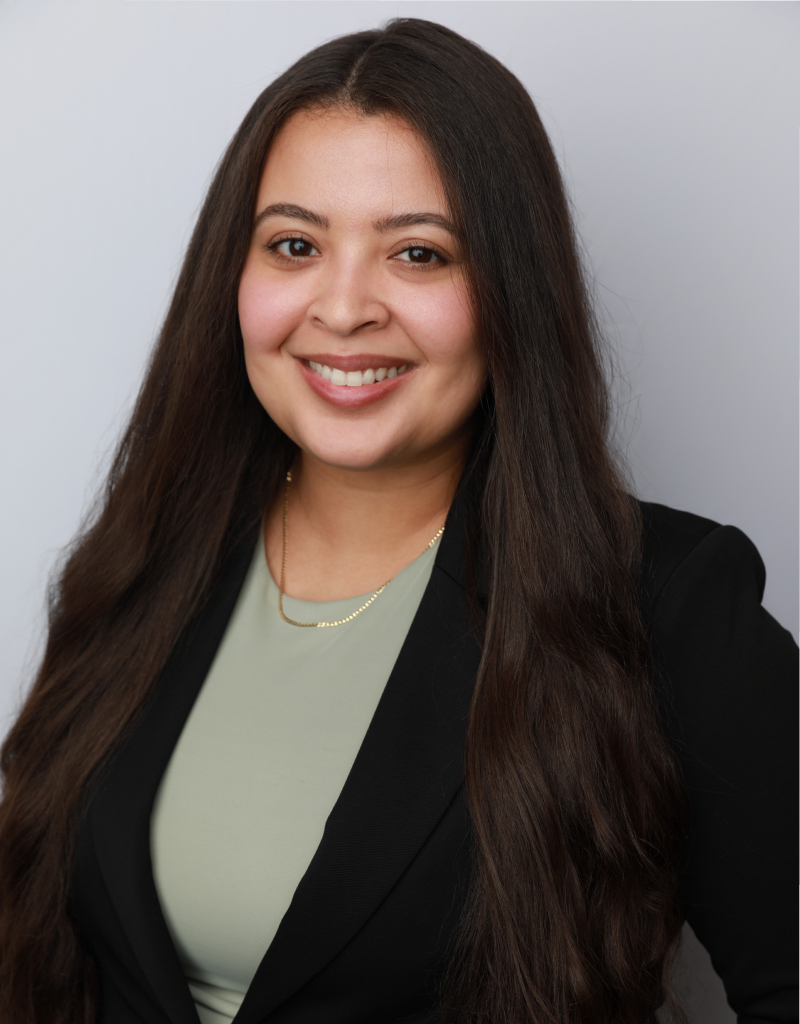 Vanessa Castillo
Biography
Vanessa is a Legal Assistant at Termechi Employment Law.
With more than 8 years of experience, Vanessa has extensive knowledge and expertise in the legal field. She works tirelessly to support the firm in all aspects of litigation. She also works closely with clients providing updates regarding their cases and ensuring that client expectations are exceeded.
Vanessa is passionate about the law and she is committed to helping victims of wrongful termination, harassment, and wage theft.