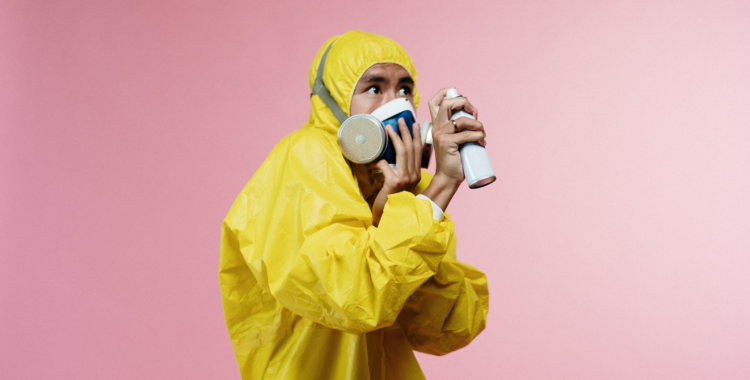 What to Do When an Employee Tests Positive for COVID-19
Since most workplaces began reopening, Termechi Employment Law has been receiving more and more questions from employers and employees about what to do when an employee reports that they have tested positive for COVID-19.  The State of California likely has been receiving similar inquires and, as a result, recently released a "COVID-19 Employer Playbook"  providing additional guidance for California employers related to COVID-19 and safe re-opening.
The Playbook covers the following points for employers when there is a COVID-19 case in the workplace:
Steps employers must take to prepare for COVID-19 outbreaks;
Communicating identified cases of COVID-19 to the Local Health Department;
Communicating identified cases of COVID-19 to "close contacts" (sample language to employees is provided);
Recommendations on preventing the further spread of COVID-19 in the workplace;
Criteria for returning to work after isolation; and
Cleaning and disinfecting measures after a confirmed case in the workplace.
The Playbook provides checklists under each topic above. However, what is required of employers versus what is recommended is less clear.
The California Department of Public Health has also issued guidance on responding to COVID-19 in the workplace.  That guidance is here . Importantly, the Department of Public Health cautions that even a single positive case may quickly turn into an outbreak among employees.  Furthermore, because workplace circumstances and settings vary greatly, the Department of Public Health recommends that employers contact and consult with their local health department to plan and coordinate a response.
This an evolving area, with new guidance being issued constantly. Termechi Employment Law will continue to monitor the rapidly developing COVID-19 situation and provide updates as appropriate.
If you are an employer with questions about complying with these guidelines, or if you are an employee with concerns about COVID-19 in the workplace, contact the employment attorneys at Termechi Employment Law for a free consultation.  Our phone number is (310) 974-3324.