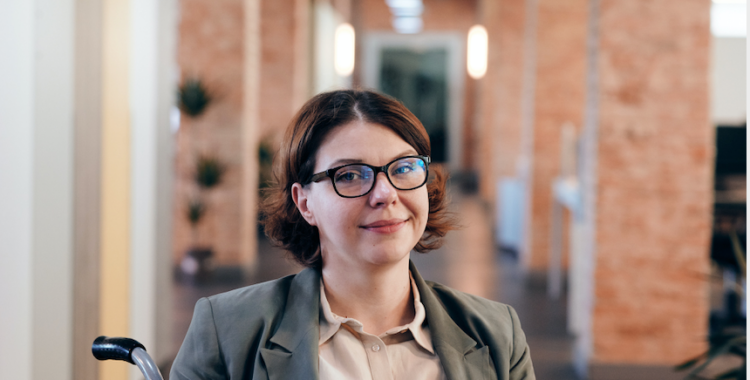 Discrimination in the Workplace Explained
What laws govern discrimination laws in the workplace?
Although California is an "at-will" state, employers may not terminate their employees based on discrimination. Both state and federal law prohibit many types of discrimination in the workplace. Both the US Equal Employment Opportunity Commission (EEOC) and the California Department of Fair Employment and Housing (DFEH) provide protection for workers.
Which classes of people are protected from discrimination?
California law protects workers who were discriminated based on:
Disability
Race
Religion
Age
Sex/Gender
Pregnancy
Sexual Harassment
Marital Status
Sexual Orientation
Citizenship
Military Status
Medical Condition
Pregnancy
How long do I have to file a case?
For wrongful termination cases, there is a limit to when they can be filed. The limitation is based on certain circumstances of the termination. Termination based on discrimination will have a federal 180-day statute of limitations. If the EEOC does grant the right to sue, there is then a 90-day limitation to file the lawsuit. However, the time limit can be extended to 3 years if a charge is filed with the California Department of Fair Employment and Housing (DFEH).
What kind of compensation is available for discrimination cases?
If an employer has wrongfully terminated you, seek an attorney immediately. At Termechi Employment Law , our attorneys will work with you to make sure you know your options and gather the evidence to establish your case. We are prepared to thoroughly investigate your case to secure a settlement you are entitled to. These damages can include:
Pain and suffering
Front and back pay
Reinstatement of your job
Punitive Damages
Court Cost and Legal Fees
The Termechi Employment Law is prepared to fully investigate your claim, work to properly calculate the total compensation you deserve, negotiate a fair settlement offer, and prepare the case for trial if the employer or their legal team refuses to make a fair settlement.